2019: New Year's Resolution COMPLETED and launched our provisional patent for dance teachers!
Updated: Jan 30, 2020
Hey Friends,
I know it's been a minute since we updated the blog, but 2019 was an insanely 'pivotal' year for FWD.dance and 2020 is going to be Do or Die...
January to March
We started the New Year listening to Miguel and partying in San Francisco with PJ, Jerrica, and Hero. Then got front row hookups to the Jabbawockeez show back in February with PJ, Eddie, Tonga, and Ryker. After that we went to LA with Jerr and Dasha where we met Gabe from Snowglobe Perspective who was using our app in class, and met with dance industry friends, Steezy.co to discuss our affiliate deals now located in our app for aspiring dance teachers & students. Sign up today for a free trial! 
March and April is where we lost a couple bets and got a little whack. We ran into some scheduling complications with our original spring event, 'FWD: Crew Cup' and competing in Colorado's 'Verve Competition' which set us back a whole quarter... basically back to back flops, which is never good for anyone involved. It doesn't matter if your community, competitive, or commercial...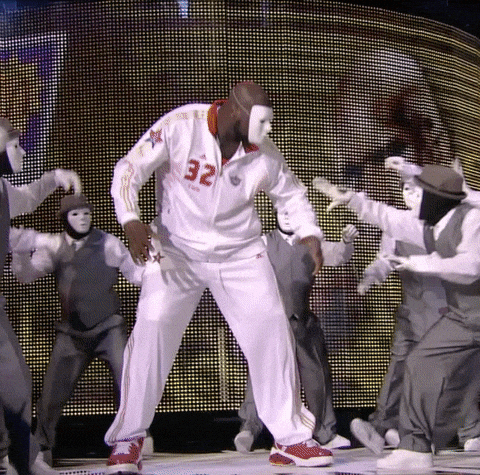 Summertime Grind & Shine
It wasn't all bad after that though... In May we got back on track when PJ, Jerrica, Justin, and Hero took a number of trips out to LA to "unlock" YouTube Space LA which you can learn more about here. As well as completing another sponsorship with the RedBull homies and partying/training in Houston with the RED BULL BC ONE cast. Shoutout Min Kim and Cole Parker for the always amazing support!
Once another semester of free Monday classes ended at UVU, we took the summer to focus on the development of our new 2.0 release and the eventual evolution of our SongMark project into the now unified, FWD.dance. During this development, we also took a trip out to New York where we "unlocked" another YouTube Space for future collaborations, equipment rentals, studio time, as well as meeting up with our co-founder Alex. Next year we will likely see some European Spaces being unlocked starting in May, but stay tuned for that!
FWD: Crew Cup & Our Provisional Patent
In the Fall, we started and completed another semester of free Monday classes at UVU as well as hosting our first ever "FWD: Crew Cup" which was pretty intense and left the winner, "Kids Next Door", with $1,000 and Trip to LA for a photo/video shoot! Stay tuned for their collab-trip in Spring 2020. Also while we are here, checkout all the other amazing crews, I really hope they keep training and come even harder for next year's event!
Along with the event, we filed for a provisional patent on our system and process for teaching dance which will improve the retention rates of dance companies worldwide using our unique methods. It's available worldwide on the Apple App Store today, we highly recommend the Apple Watch upgrade (Download Now!). Sorry Android user's you will have to continue to wait for this one... Tutorials and more content for dance teachers coming soon! 2020 is going to be interesting for sure, but before we end the year, we can't forget about this year.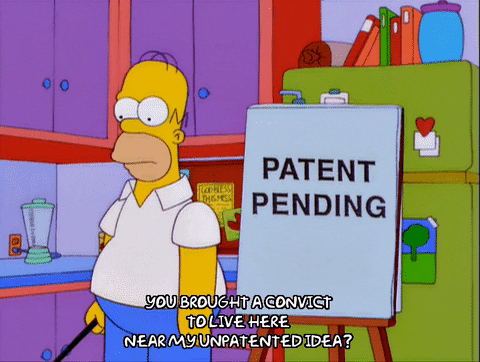 Our 2019 New Year's Resolution & the TikTok Virus
So for 2019, our New Year's Resolution was to make and post 100 VIDEOS. And when we say "we" made one last year... I should say, "I" made one last year. Yup that's right! For 2019 I made a New Year's resolution to make and post 100 VIDEOS which I posted last year. For some people this is nothing they will get to 100 videos in a matter of weeks, where as I, in my prime did 100 videos in one year. So I wanted to commit to uploads since the more development I did, the less content I was making over the years. 
This is where TikTok came in handy! Probably by now you've heard of it, but when I started it had just began its rise into the mainstream which at the time of this article has yet to reach it's peak. In another article I'll talk about it as I believe it's an amazing tool for the next generation of dancers, but also a little flawed for the longterm game in some ways. 
So far (Dec 20) I've already posted more than 125 videos! Now to be 100% candid they are not all dance videos or dance related which was sort of my plan, but finding many 'TikTok' dancers in Utah was pretty hard, Utah pretty much only does things when they are super popular. So when dance videos were flopping I'd throw in a skate video to test out the platform, and the videos of me skateboarding got more engagement many of the times. We will analyze this later, but for now I am just happy to have completed my 100 video challenge.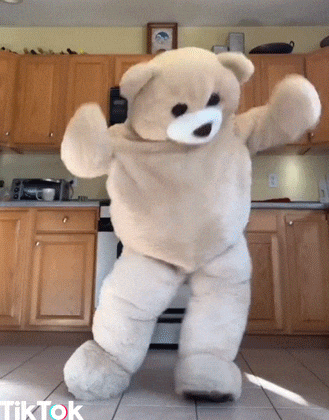 Editors Wanted!
It might be small to most, but for me it's an accomplishment to follow through with what I planned to do especially given that no one was checking on me or likely even knew it was a goal of mine that I posted last year. Also this is just TikTok! I am not counting any of our YouTube, Instagram, or FaceBook uploads (which could use more improvement).
So what's the take away??? Probably that FWD.dance could use some marketing and social talent to help keep our schedule in tip-top shape and secure our patent. If this sounds like you or you happen to know a great agency, please email us. Our patent pending technology and process could use a great content editor and director so let's get connected.
So our first goal of 2020 will be to hire some editors!!! Wish us luck on this new never-before-seen journey as this dance company aims to be one of the few (or only) that is patenting it's teaching methods for dancers. We know it sounds weird, unbelievable, and maybe impossible, but trust us... we 100% believe in our product/service and 2020 could hold a lot of growth for our startup and potentially highlight the dance industry in a new light.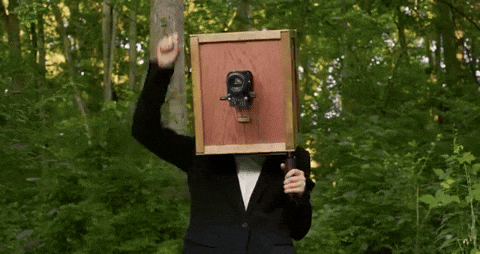 Anyways thanks for checking out this post! Not sure what the resolution will be for 2020, but stay tuned to find out haha besides securing our patent obviously. Also sign up for updates I will make new posts every 10 subscribers!
Make Friends & Move Forward,
F.W.D.